HIP HIP HOORAY! VITAL YEARS IS 20 TODAY!
Posted by admin on / 0 Comments
Today marks 20 years since the first VITAL YEARS centre opened its doors! We look back on how far we have come and what it is that has brought us here. We are grateful to be celebrating 20 great years of business success.

Here is a message from the VITAL YEARS Founder, Madam Lam Kam Foong: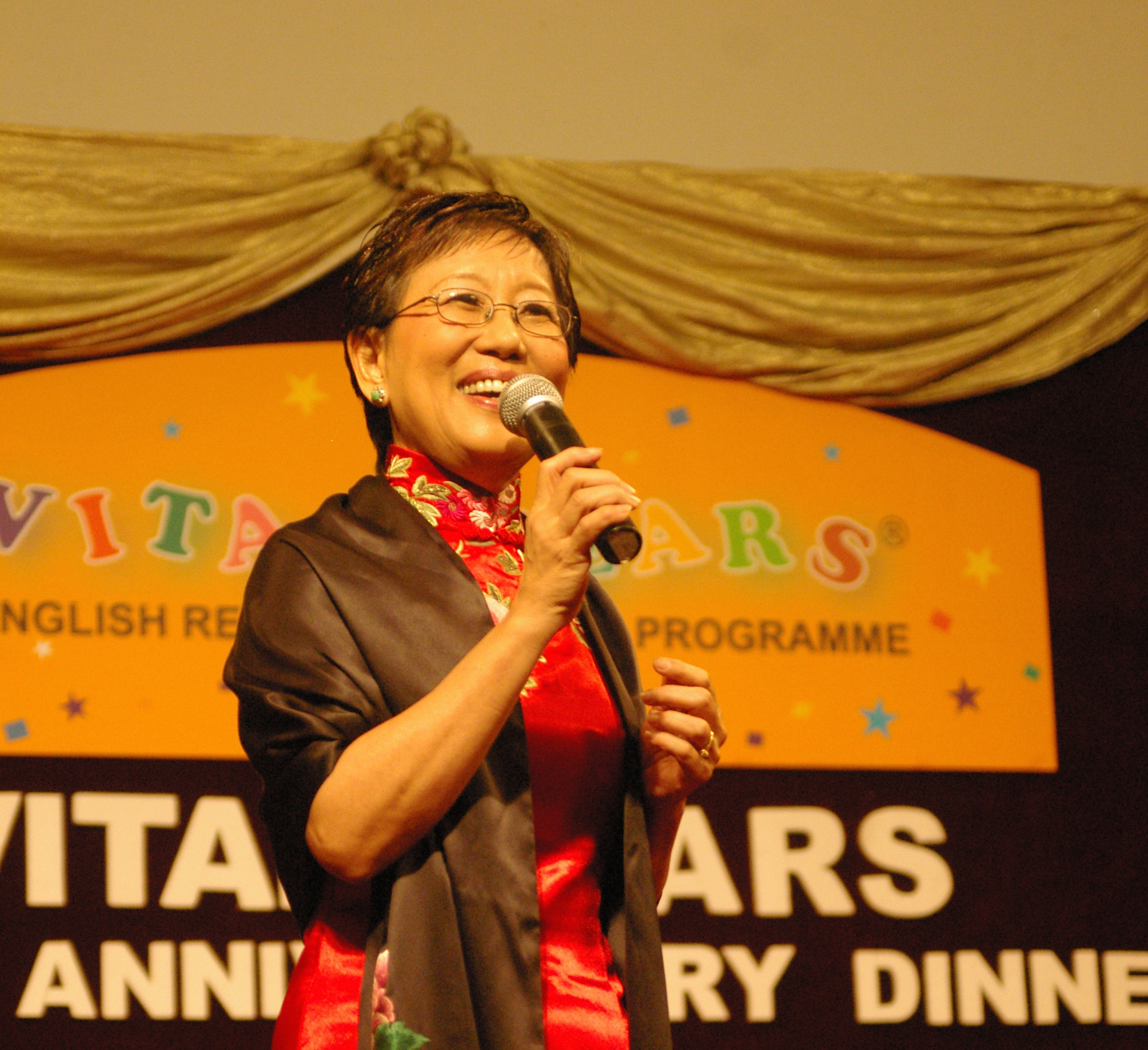 When the staff at our illustrious headquarters reminded me of the significance of 2016, I must say it caught me off-guard. Our twentieth anniversary! Quite an achievement, I am told.

Yes, we could pat ourselves on the back for overcoming the odds, for creating a brand that has lasted two decades. Despite the pressure of competition, in a world where consumers are crying, "Faster, bigger, cheaper!" with increasing frenzy, we have remained purists. We teach English. Not Math, nor Science, nor Geography. We would rather be experts in a single field than masters of none.

Yet without taking anything away from the hard work of our team and franchise network, to whom full credit must be given in the reaching of this milestone, it matters little to me whether we have been open for twenty years or two hundred. Vital Years is more than statistics and figures, profits and losses. You cannot contain it within four walls and is impossible to say when it started or if it will ever end. It is, and always has been, an ideology.

– Every child is born a reader.
– Every child, regardless of race or background, should have the opportunity to read print
speedily and painlessly.
– Every child deserves to be raised in an environment that fosters a love for language.

In the child who reads English naturally, who acquires that key to a lifetime of discovery, these ideals live on.
Thank you for the journey.

Lam Kam Foong
VITAL YEARS Founder